Meet the Team Behind Our Reputable Roofers
Storm Roofing Heroes is a reputable roofing company in Dallas, TX ready to help with your service request. Schedule a roof inspection to find out what should be done with your property. We're ready to help guide you through your project goals and needs at any time. Give us a call at 214-809-8078 to get started!
Our Team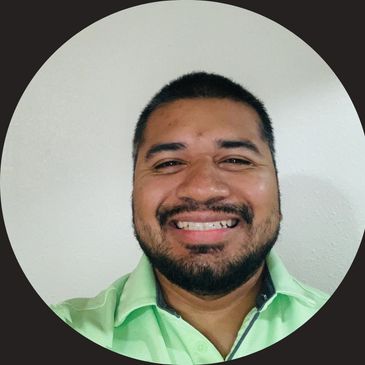 Antonio L, Owner, and CEO
I have always been obsessed with customer service since I was a little boy growing up in Dallas. Both of my parents taught and instilled in me that I could one day help people, at first I wanted to be a police officer, but later I found a passion for roofing and construction. I went to school and also worked as a laborer at various construction companies until finally mastering a craft- roofing and I haven't looked back since.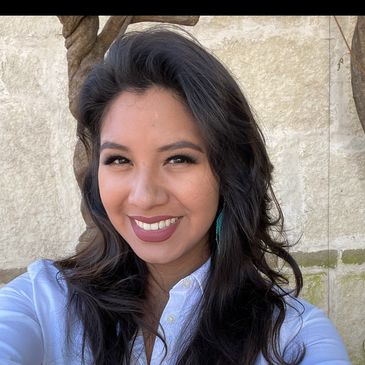 Lupita L, Sales Manager and Director of Daily Operations
I was brought up in Dallas with construction being the #1 thing in our household. My dad has always been a small business owner and I was brought up helping and him teaching me about his trade which was Masonry. I got married and continued learning and working with my husband Antonio L.
I can assure you to have the best customer service experience if you work with us!
Lina V, Project Manager, and Sales
Lina is our project manager and handles the project from start to finish and is a perfectionist. She speaks to insurance companies on your behalf and keeps you constantly updated on your project as far as install date, and progress of your claim as a whole.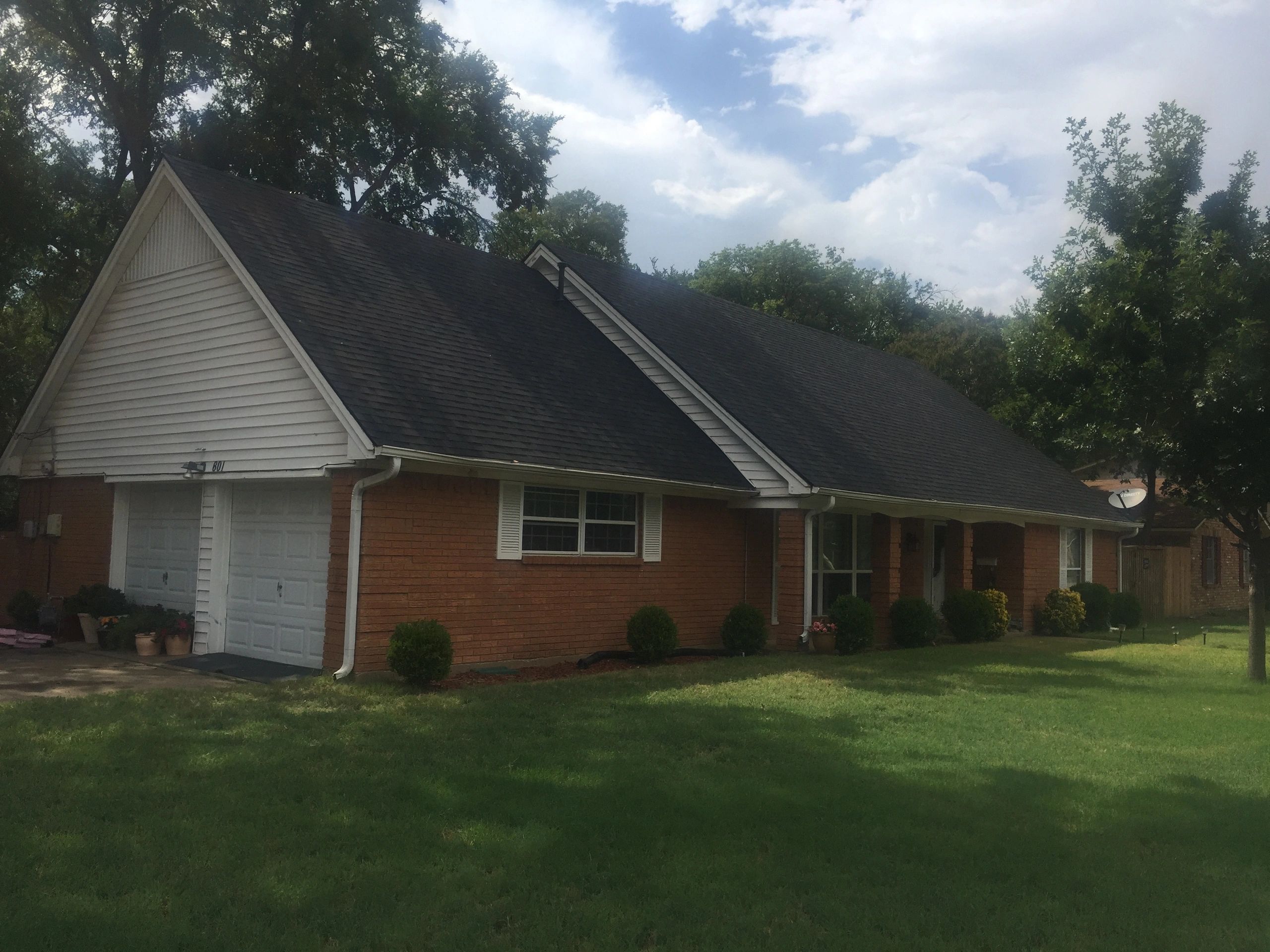 OUR VISION
Our vision when starting this roofing company was always about being honest with people and we have accomplished that one nail at a time one shingle at a time. My wife Lupita and I wanted to disrupt the roofing industry in a positive way by being honest with each and every customer. You'll see the difference from the start.
5% Off New Roofing System Details
Any New Potential Customer Qualifies
To qualify for this great offer
1. Must meet criteria of new customer
2. 5% will be deducted from the Final Invoice amount.
3. Must provide Storm Roofing Heroes with a great review and why not we provide top-notch service!
Call our team at 214-809-8078 to get connected with Storm Roofing Heroes, an expert roofing company in Dallas, TX!